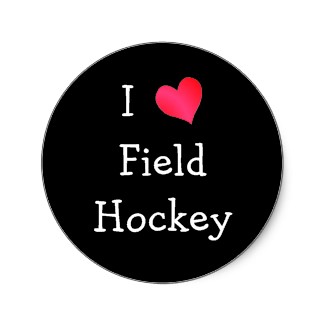 Field Hockey commissioner:  Rebecca Lilienthal
 Coachhoef@yahoo.com    973-886-4301
Registration Fall 2019: 
        Clinic is open to players K-3 for fall 2019. 
Clinic will run on alternating Tuesday evenings at Riverdale School Field & Saturday afternoons at either Lakeside Turf or Hershfield Field between September and November. Schedule will be announced in mid August.
        Travel Levels are open to players 4-8 for fall 2019. 
Travel practices will take place weekly in the evenings at Riverdale School Field & games are played on Saturday afternoons. Youth level 4-6 grade typically play at 2pm and Senior level 7-8 grade typically play at 3pm. Home games will be at either Lakeside turf or Hershfield or away at opponent fields. Schedule will be posted in mid August. 
Schedule will be published in  August as soon as the league finalizes it.
All Team Communication --- practice and game updates/changes and other important information takes place via TEAMSNAP. Please make sure to verify your contact information and respond to the welcome email to be informed. If you do not receive an email by mid-August please contact the commissioner. 
Equipment needed: stick, goggles, colored mouthguard, shinguards, cleats/sneakers. Great beginner packages are available.. check out www.longstreth.com or visit Homefield Advantage in Pompton Lakes for supplies. 
Travel Team Players also need a pair of each red long socks and white long socks, black bottoms (shorts or skort) and matching cold weather layers that match the uniform (top- red and white) and (bottom- black). 
A clothing order will be listed at www.davieslakesideprinting.com and will be live until the end of August. Please do not forget to order--- late orders will not be able to be filled. 
Team and Individual pictures will also take place. Date TBD.